2018, under the sign of relentless effort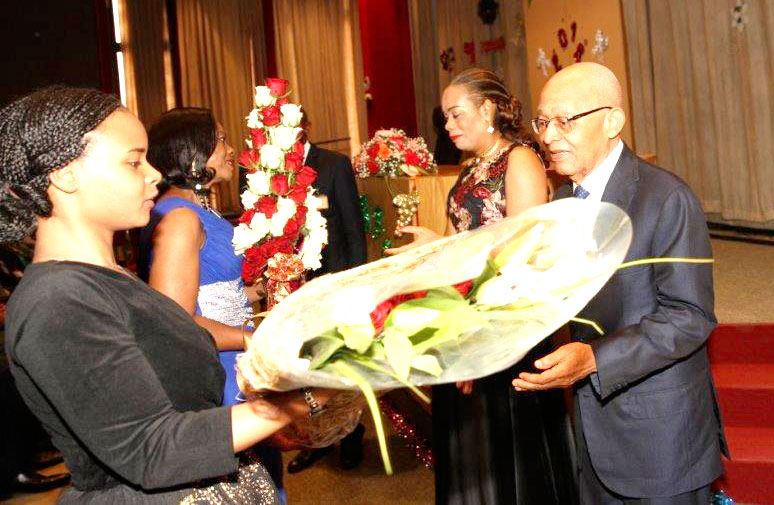 The exchange of new year wishes between the Executive General Manager and the staff took place during a ceremony held on 12th January at the head office. In addition to the company's staff, the General Managers of SNH share companies Tradex, Hydrac and Chanas Assurances travelled specially for the occasion. A first for the General Manager of Chanas Assurances, in which SNH now holds a 45.26% share.
In the balance sheet drawn on this occasion, the Executive General Manager notably highlighted the gradual rise in crude oil prices and the achievement of several projects carried out by SNH, such as the Floating LNG, which will permit Cameroon to export liquefied natural gas for the very first time. For 2018, the Executive General Manager urged all the staff not to relent their effort, to meet new challenges.