8 March: Female staff show pride in working at SNH
"We, female workers of the National Hydrocarbons Corporation, are proud to belong to a company that promotes equality and protects women's rights". This message was displayed on a banner during the parade organised in Yaounde by the Ministry of Women Empowerment and the Family (MINPROFF), within the framework of the commemoration of International Women's Day (IWD). It was held under the chairmanship of Cameroon's First Lady, Chantal Biya.

The event was also marked by a recreational lunch for all staff at the company's head office. In the discursive phase, it provided an opportunity to recall that SNH respects all women's rights in the workplace and highlight the progress made in empowering women. To date, female workers represent 36% of the workforce, and 38% of the company's managers are women.

During a friendly exchange with the staff, EGM Adolphe Moudiki asked the female workers to make proposals to increase women's representation, particularly in trades related to hydrocarbon exploration and production, owing to a shortage of applications.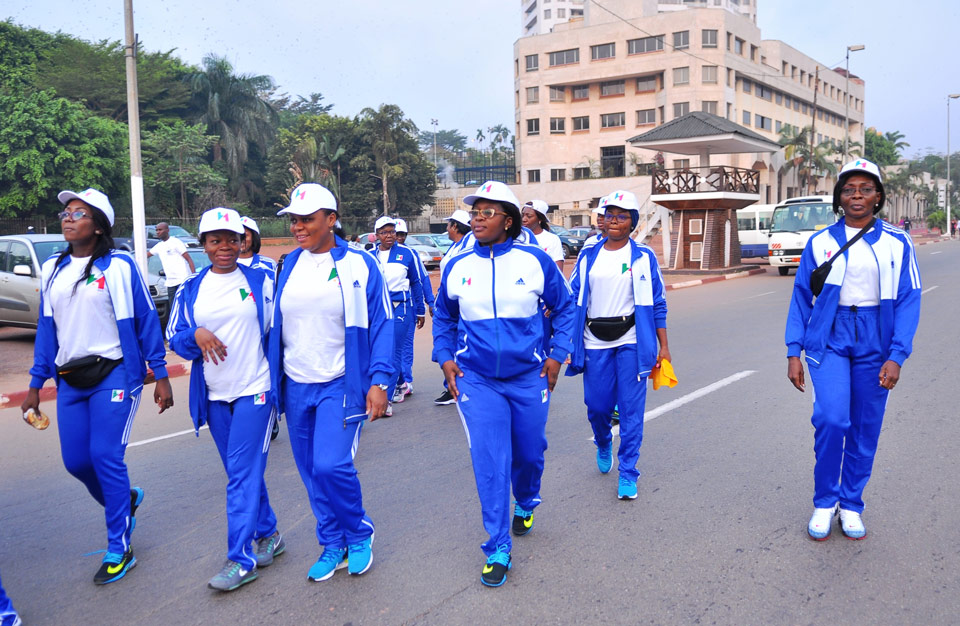 SNH took part in a sports walk organised by MINPROFF in Yaounde on 29 February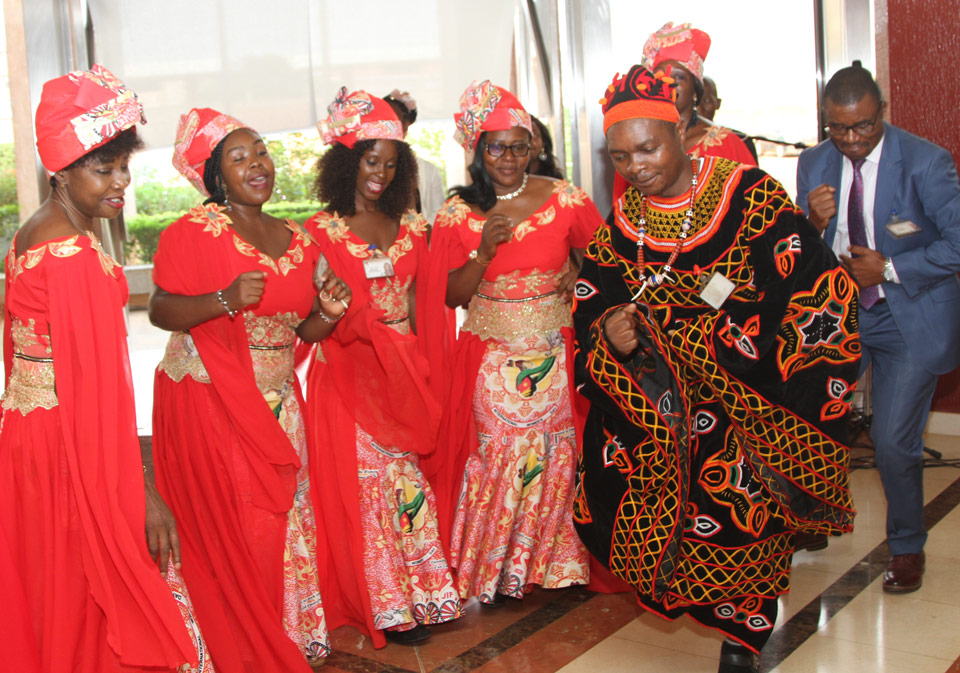 The male staff celebrated alongside the women