SNH says goodbye to Adrien Broche and welcome to Armel Simondin
The outgoing and incoming General Managers of the Cameroonian subsidiaries of Perenco, led by Benoît de la Fouchardière, Chief Executive Officer of the group, were received on 8 September by the Executive General Manager Adolphe Moudiki.
The ceremony took place at the SNH headoffice in Yaoundé, providing an opportunity to celebrate the successful partnership between the two companies.
Mr. Simondin, replacing Mr. Broche, who now heads the Gabonese subsidiary of Perenco, is a drilling expert, used to the field. Since 2011, he has held the position of Director of Operations and Drilling of the Perenco Group.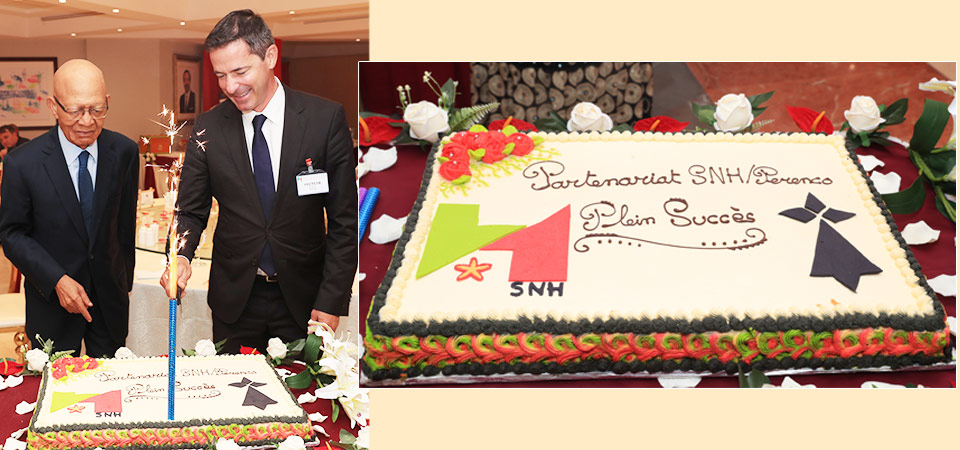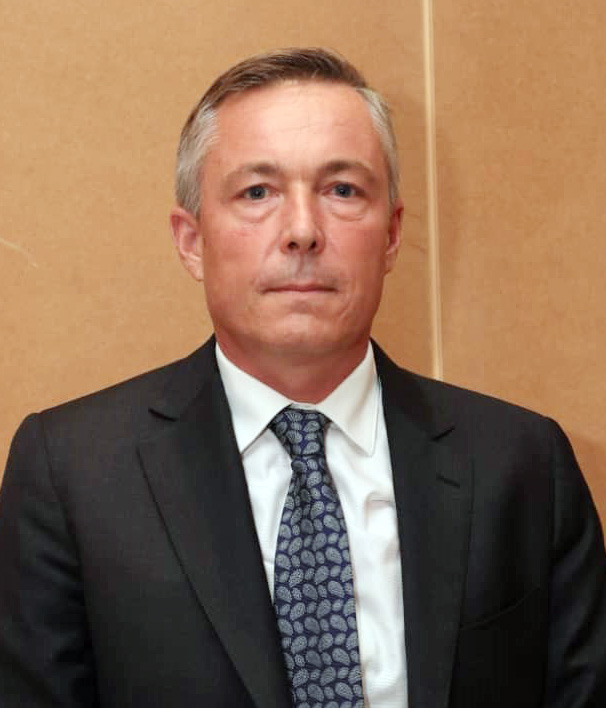 Armel Simondin, new General Manager of the Cameroonian subsidiaries of the Perenco Group